Daisy First Aid SW London
Our award winning 2 hour paediatric first aid classes are for parents and carers who look after babies and children of any age.   The class will give you hands-on training for a variety of subjects including CPR, recovery position, choking, meningitis and much more – you can see a full list of topics here.  We will give you the skills and confidence to deal with an illness or an emergency in a calm and effective manner.  Dealing with a situation quickly can make all the difference whilst you wait for the ambulance to arrive.
So many times, I hear from parents that they don't need the training as their children are older now, but first aid training is vital at any age and Daisy First Aid can provide you with this knowledge.   It's never easy seeing your child or grandchild or someone you care for being poorly or in need of medical help, but knowing what you can do in these situations can save a life.
Our classes are fun and relaxed and you can hold these in the comfort of your home with your family or friends (with a minimum of 4 people) or attend local venues.
With a busy year in 2016 for Daisy First Aid Wimbledon, I am pleased to have expanded across most of SW London which incorporates 3 territories covering areas in and around Wimbledon, Wandsworth and Clapham.  A full list of the postcodes covered is listed on this page.
I am still running my regular monthly classes in The Trafalgar Arms in Tooting and St Mark's Church in Wimbledon which are very popular.  I am also hoping to be announcing some more exciting venues across South West London in the early part of 2017.
Check out the dates for my Tooting & Wimbledon classes on this page.
Babies under 12 months are welcome to all of our classes, and you'll be surprised how well behaved they are during the 2 hours!  I am happy to run classes on weekdays, evenings and evenings to fit in with your busy lives.
The cost is £25 per person and to find out more information or to book your class then please email caroline@daisyfirstaid.com or call me on 07786 111 629.  You can also find me on facebook via my page.  Just click here
About Me
My name is Caroline and I am the Daisy First Aid Franchise owner of Wimbledon, Wandsworth and Clapham incorporated into Daisy First Aid SW London.  I provide paediatric training for parents and carers in the Balham, Battersea, Brixton, Clapham, Colliers Wood, Earlsfield, Herne Hill, Morden, Putney, Raynes Park, Roehampton, Tooting, Wandsworth & Wimbledon areas.  I am a mum to a very head strong toddler who knows what he wants.  When he's not singing and dancing to Frozen, he's running around the house and garden and often ends up with a few scrapes and bumps so my first aid skills are tested on a regular basis!
I truly believe that all parents, grandparents, aunts, uncles and anyone who has responsibility for your children should have first aid skills because one day, it could really make that difference – It's really not worth the risk.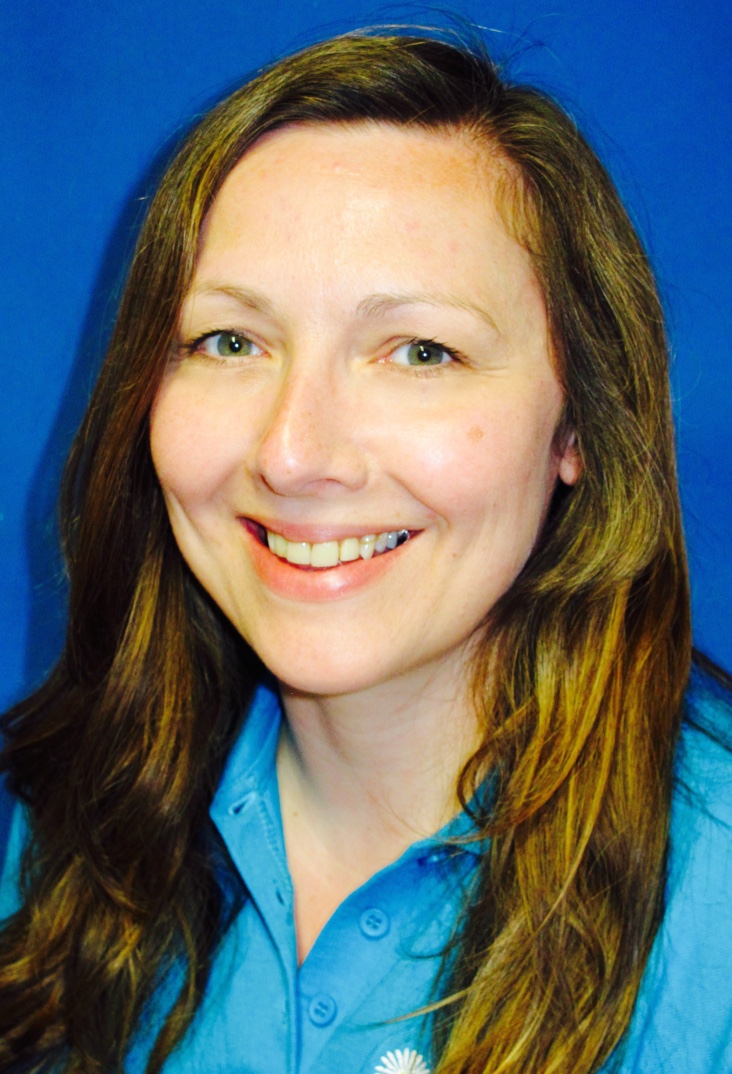 DAISY FIRST AID SW LONDON COVERS:
SW2, SW4, SW8, SW9, SW11, SW12, SW15, SW17, SW18 SW19, SW20, SM4 & SE24
 2017 VENUE CLASS DATES:
St Mark's Church – Wimbledon – SW19 7ND
Sat 12 Aug 10am – Wed 13 Sept 10am – Sat 21 Oct 1.30pm – Wed 15 Nov 10am – Sat 9 Dec 1.30pm
The Trafalgar Arms – Tooting – SW17 0RT
Thurs 17 Aug 10am – Mon 18 Sept 10am – Sun 15 Oct 10am – Thurs 19 Nov 10am – Mon 11 Dec 7.30pm
St Barnabas Church – Clapham Common North Side – SW4 9SW
Sat 16 Sept 2pm – Sat 18 Nov 2pm
PRIVATE CLASSES AVAILABLE IN YOUR HOME FOR A MINIMUM OF 4 ACROSS SW LONDON
Contact:       Caroline@daisyfirstaid.com or  07786 111 629 for bookings & info
Contact Caroline to make a booking or for more information: caroline@daisyfirstaid.com or 07786 111 629 or use the contact form below